Let us design, build and create your project.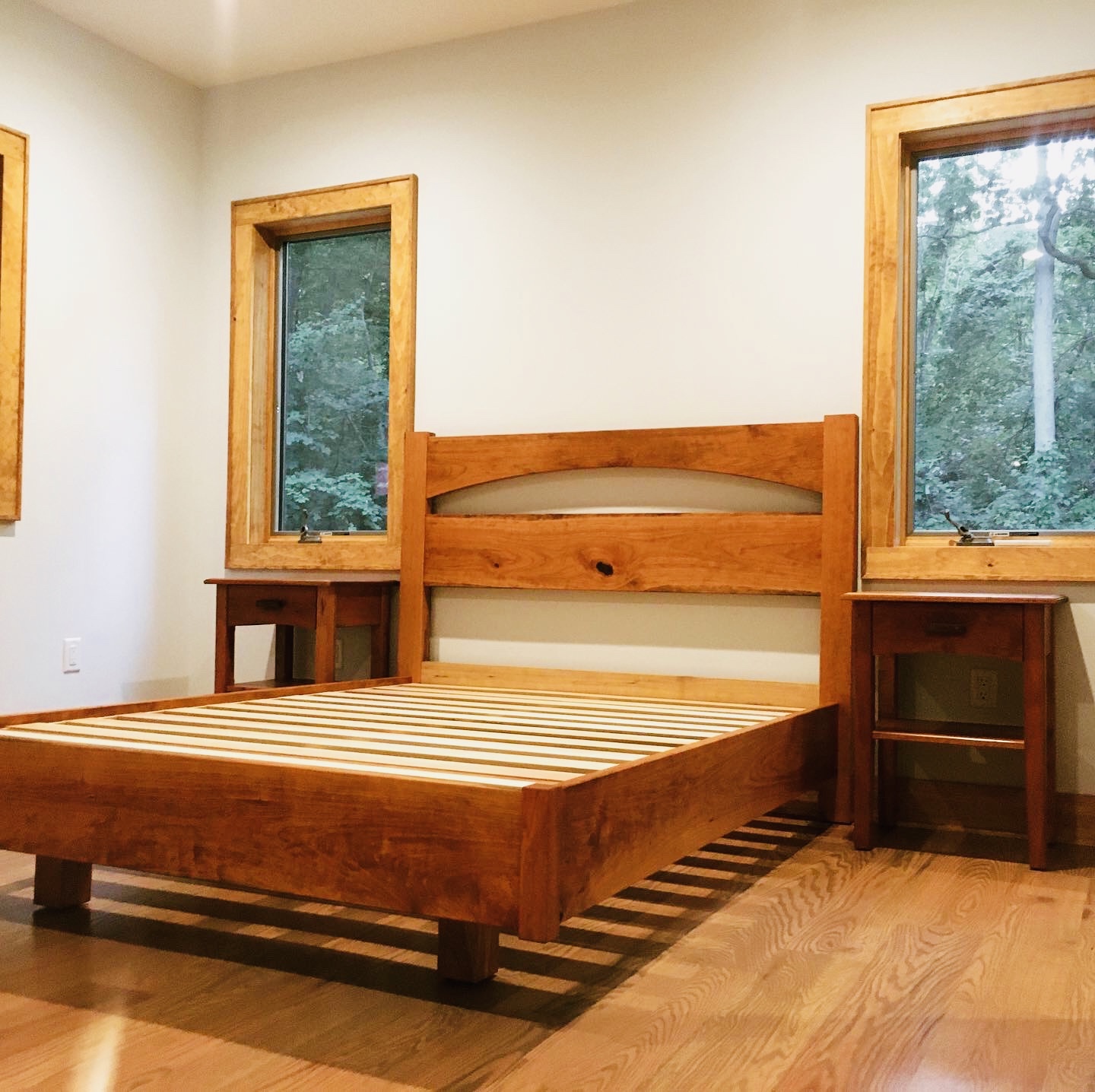 Custom Furniture Design & Construction

We take full advantage of what can be accomplished when pairing our experienced carpentry origins with our architectural background. These projects are hand-crafted, unique and completely custom to our clients' needs and purposes.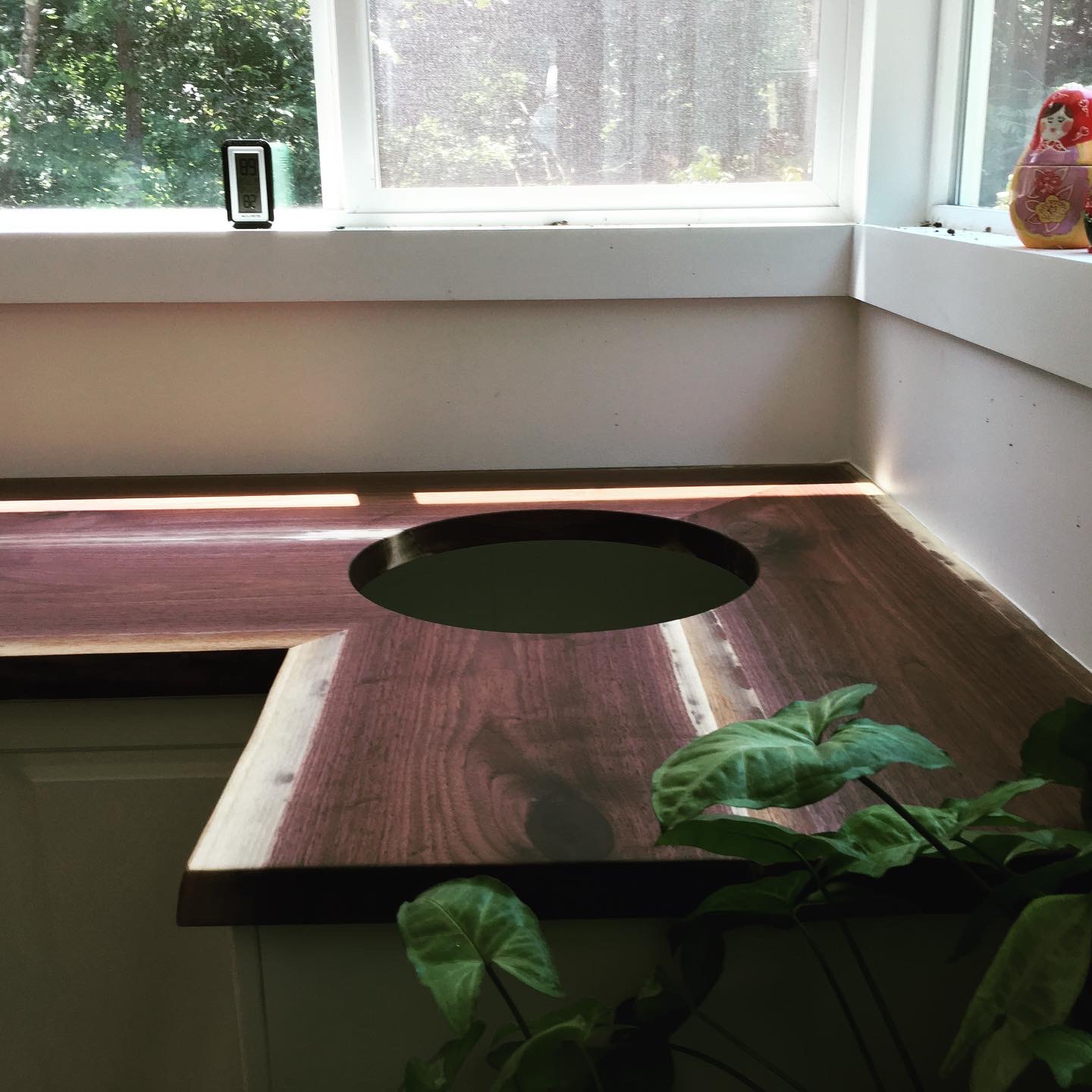 Countertops

Whether you're looking for live edge or  a traditional style countertop, we've got you covered. Pick your slab, style, and finish and we will work with you to give you exactly what you envision. In addition to fabrication, we also provide installation services.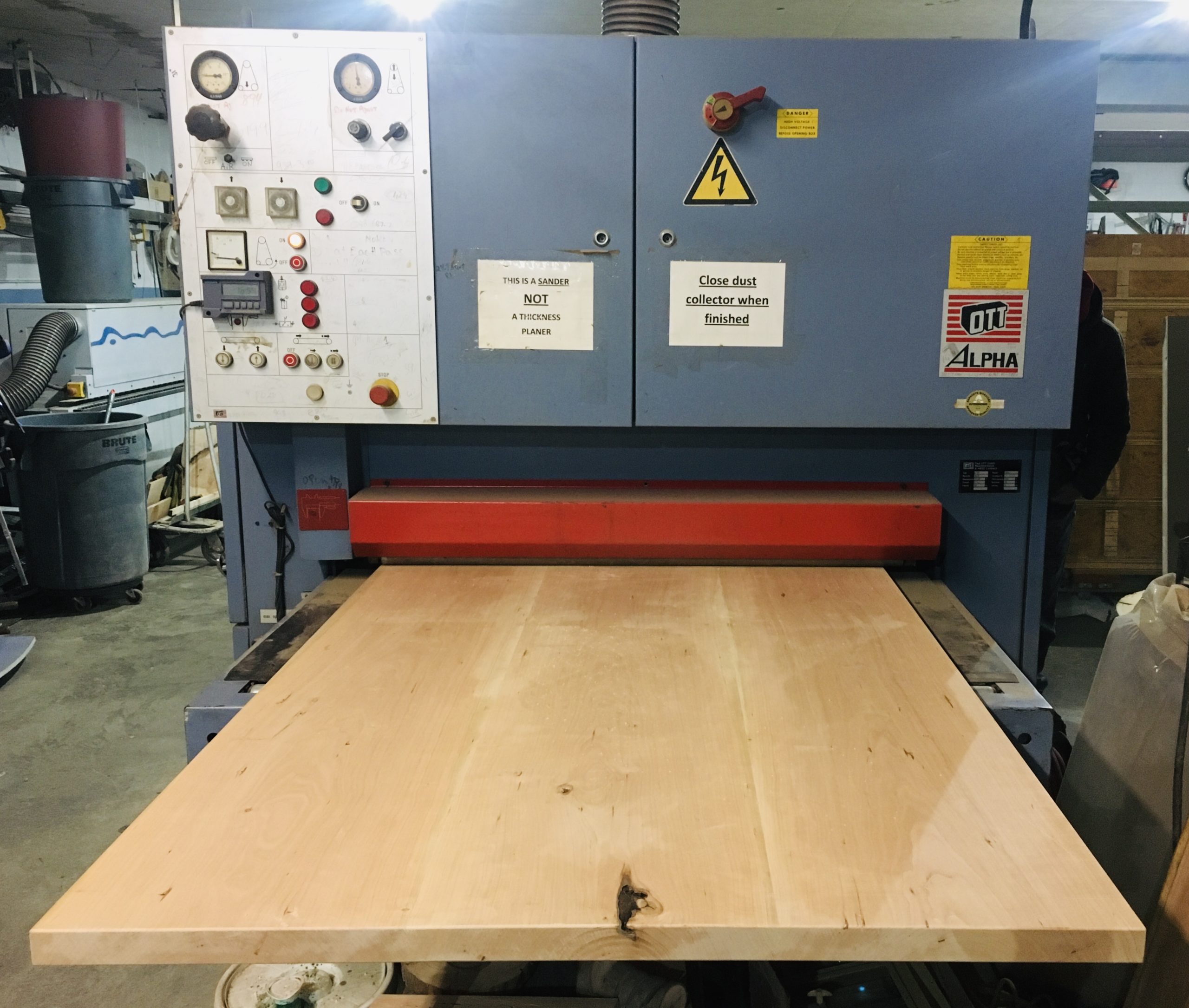 Rough Cut Lumber Machining

With our full wood shop, which includes a 20″ wide planer, 4×8 CNC and 42″ wide sander, we are set up to handle larger slabs typically used for dining room or conference tables. As always, we're here to help you achieve your vision, whether that means material prep only, or seeing it through completion.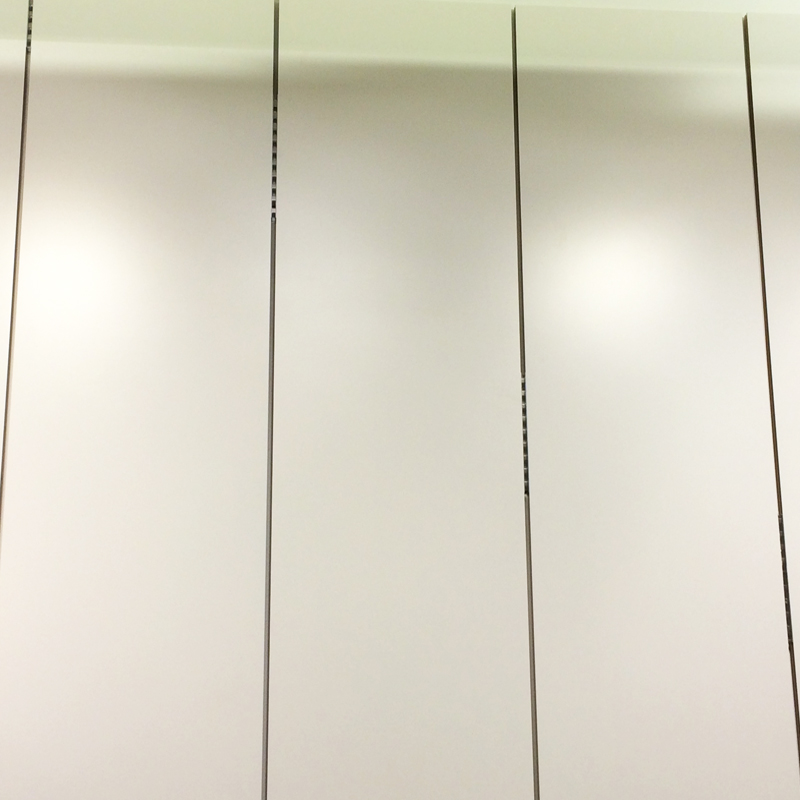 Modular Systems Our temporary walls are specifically designed to accommodate your project . They conceal construction and allow your business to operate seamlessly. Knowledge and experience give us the ability to customize our temporary construction walls to fit the needs of your location. This can include incorporating product display or the location's aesthetic environment into our design.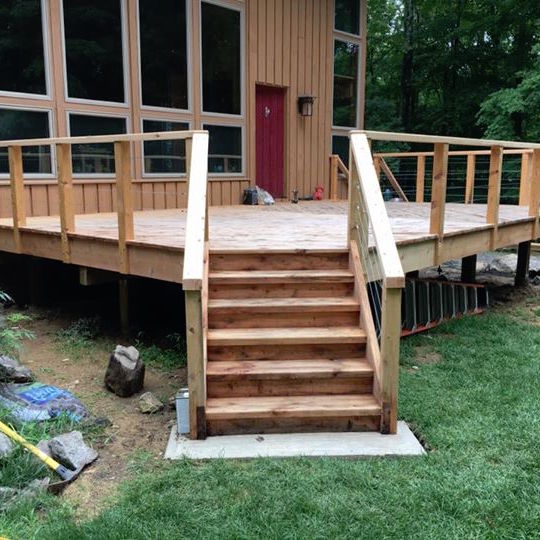 Residential Construction Aireago does not just provide for commercial clients, we also service the residential community. We feel it is important to help our fellow neighbors in designing and building improvements for their living spaces. Developing designs and solutions for peoples homes is an integral part of our services.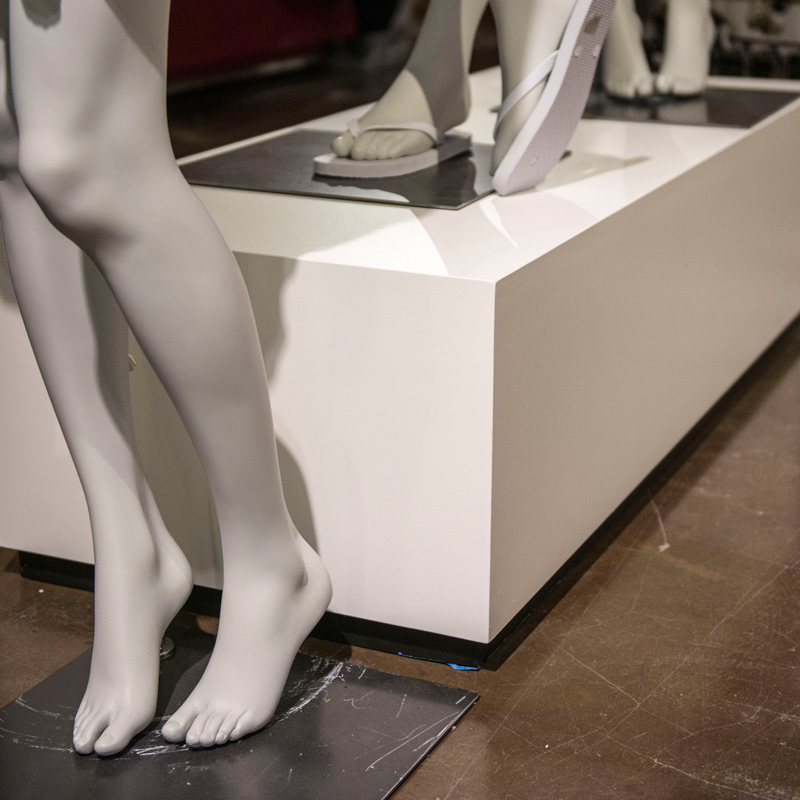 Portable Display Podiums
Presentation is everything. Our display podiums help enhance the experience your customers or audience have when viewing whatever it is you would like to display. Whether it is products, artwork, ideas or anything else you can dream up, we design and build each podium with precision and expertise, and incorporate the unique qualities of your location into the design.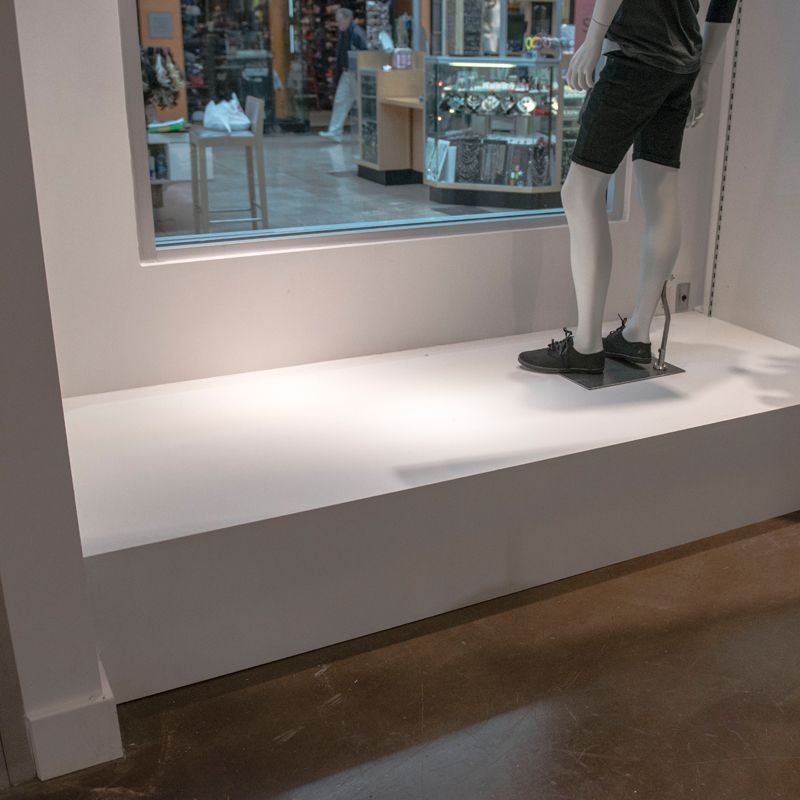 Window Display Podiums First impressions are important. Let your ideas or product be seen and engage customers by enhancing your storefront window display. We work with you to design and build an expressive window display podium that brings new life and energy to your store or location, and brings clarity and focus to your featured products or ideas.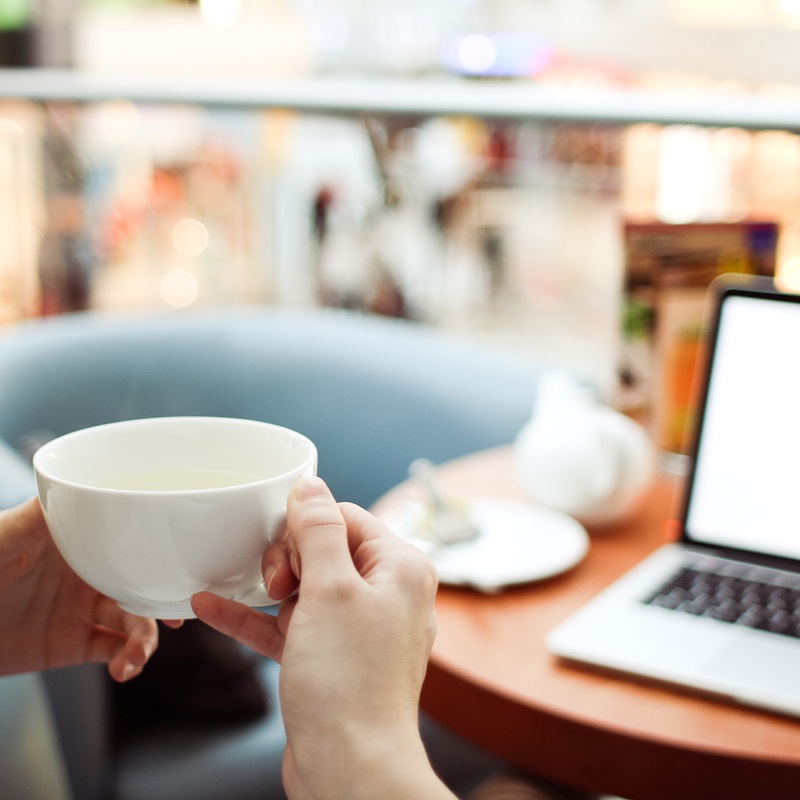 Consultations
Our doors are always open. If you are located within our area we are available to meet on site, or at our headquarters to provide consultation services. We are always available to travel as well to accommodate any project. Knowledge and experience give us the ability to provide sound advice to all of our clients, and we value the trust and appreciation that they return.
Communication is key, and it is important for us to communicate with our clients right from the start. We want to hear about your projects. Contact us today to get started.